This composite view of Mars Sol 1574 consists of ten individual images from the Mast Camera (Mastcam) (MSSS-MALIN) on the Curiosity Rover. Click on any of the composites below to see the full sized version.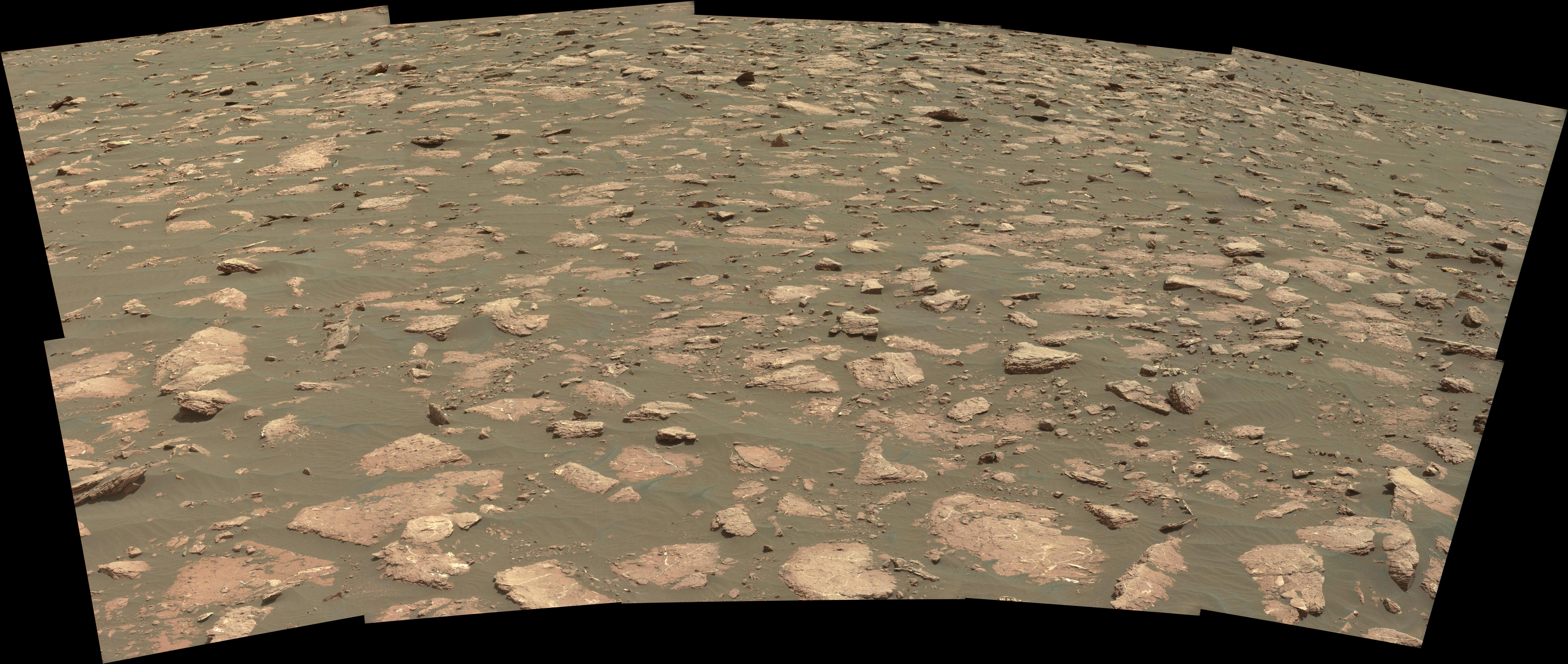 The composite below has been slightly enhanced to remove the hazy effect of the original image above.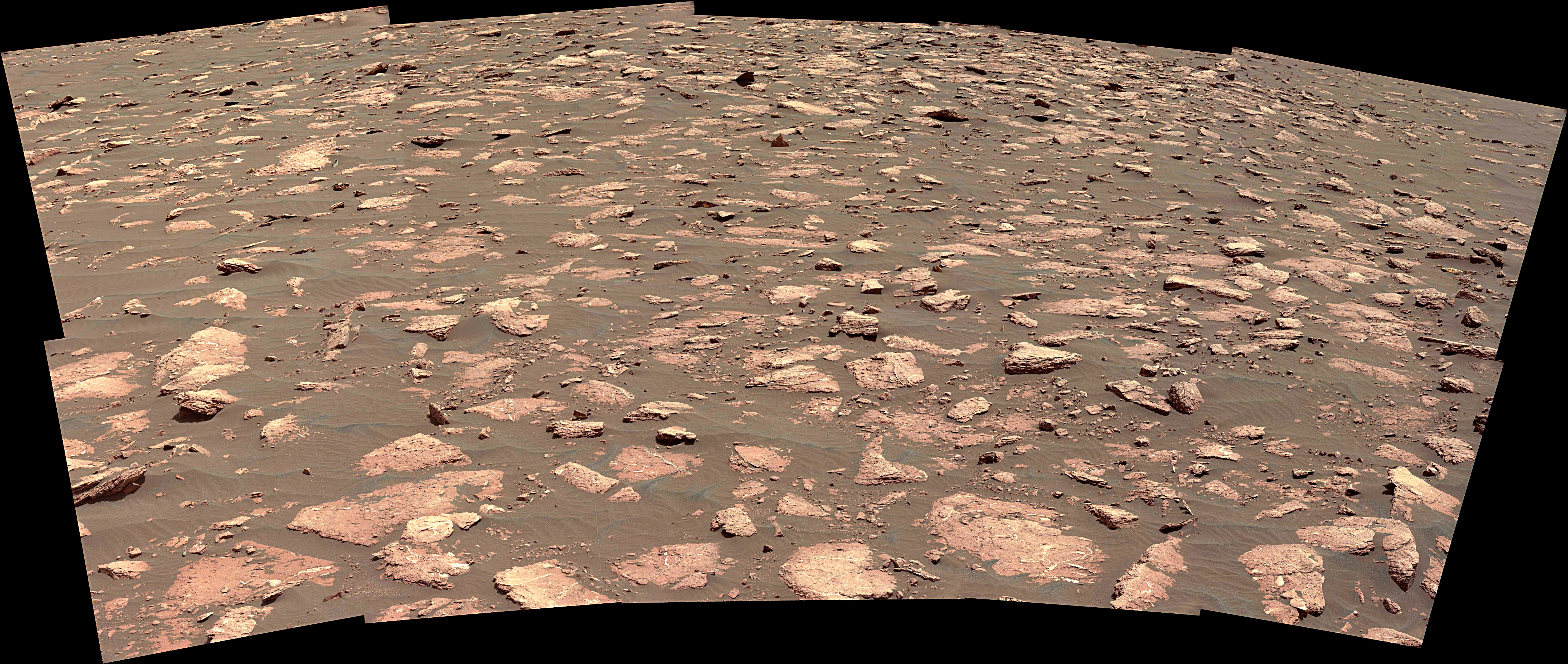 The debris field in this composite is very large and below are some of the anomalies found in the composite image. I have also created a GigaPan View of the mosaic where you can zoom and explore the image.
I don't think it's an Martian Skull as I'm sure some will claim. I think it's piece belonging to something mechanical that may have broken off.